COMMUNITY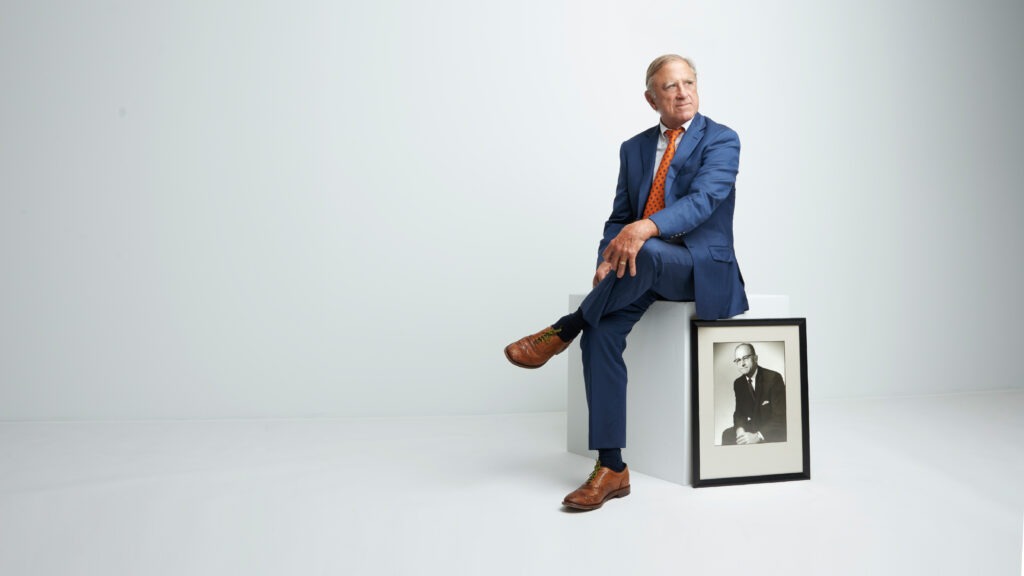 Photographing some of our Centre County pillars has been super rewarding and meaningful.

These good folks are keepers of history, with a wealth of knowledge and experiences who provide a valuable perspective on the past. If you know me, then we always have a good time talking. Through conversation and connecting we work together to create a visual record of them— community changemakers. Through this sort of work, we get to celebrate their diversity. Many, like myself, have lived and worked around the globe and have rich life stories. Many moved to the US and brought with them their cultural gems and traditions.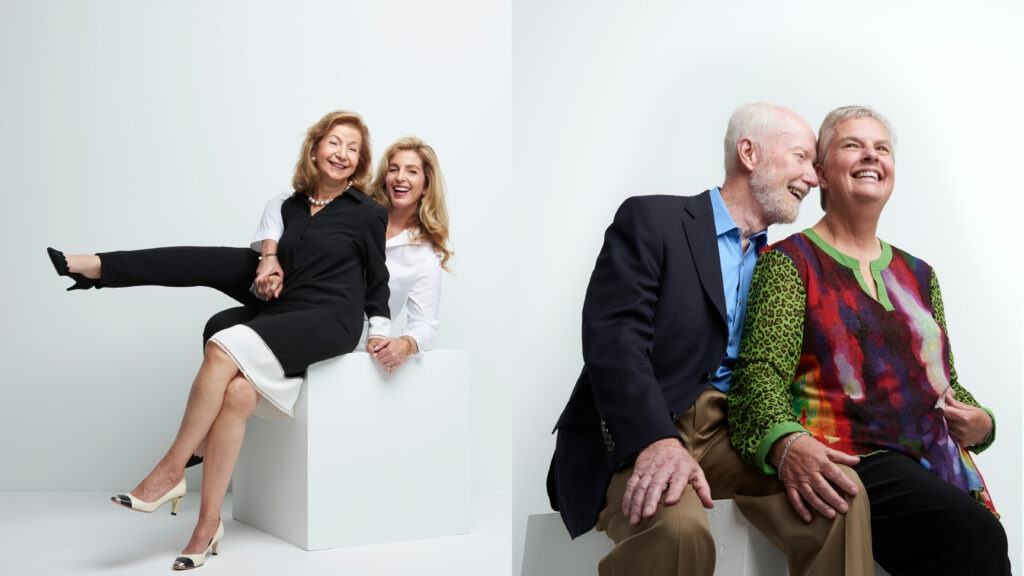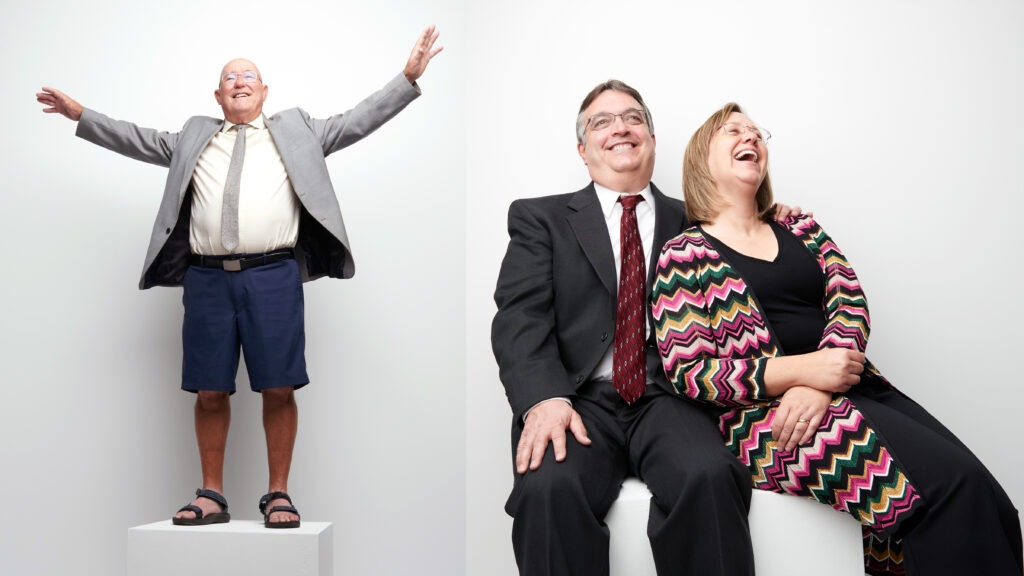 All of these folks have made and continue to make significant contributions to Central PA and society as a whole. It's very much an honor to show appreciation for their hard work and dedication over the years. This can be especially important for elders who may feel marginalized or overlooked in society.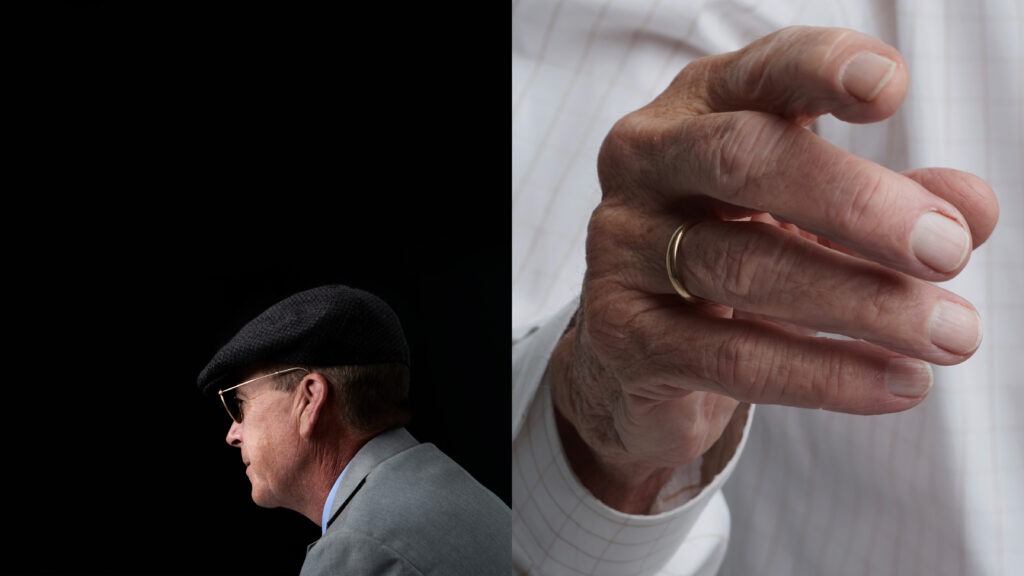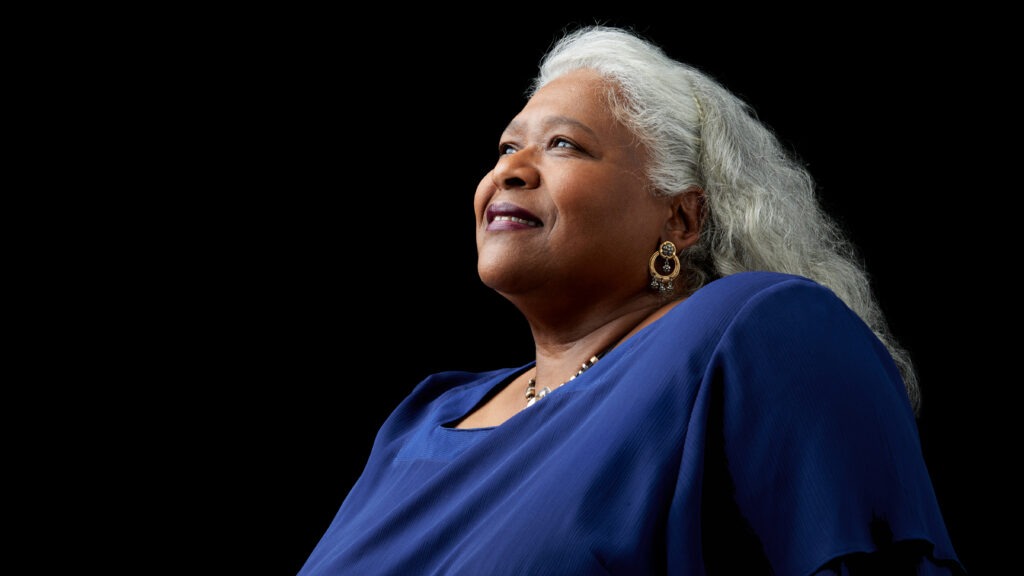 ###