NO ORDINARY BAKERY
The title says it all. Just when you think you know what's in your backyard, BAM, you get pleasantly surprised by a world-class bakery. And what better than to get a call from the University to help transform their visual brand? Working with a Class A production team and designer, I was given a ton of latitude to understand the direction and feel for the refresh.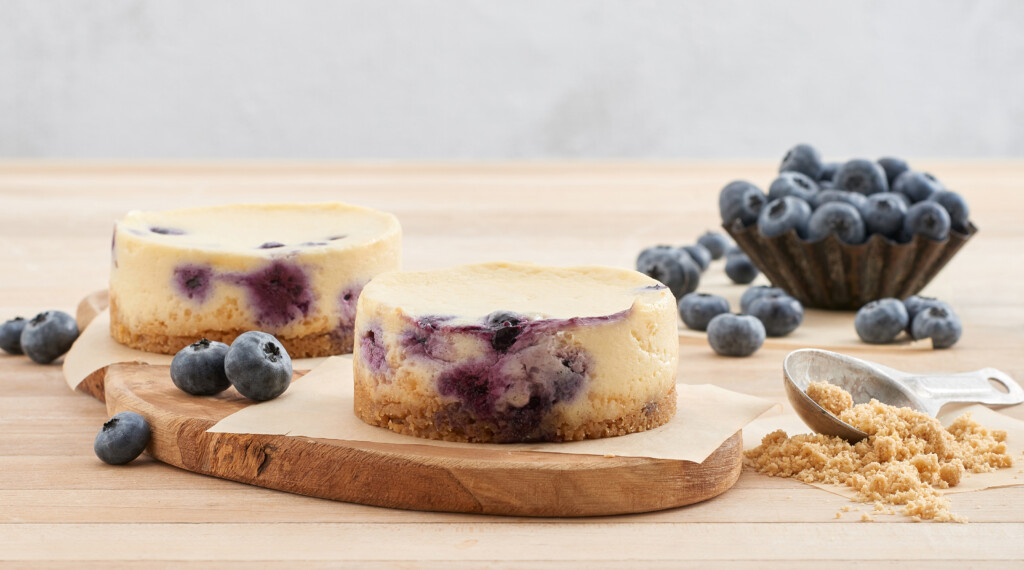 Long and short, the Bakery uses super fresh ingredients, adheres to tight quality control, employs bakers who LOVE what they do, and produces pastries that are literally second to none.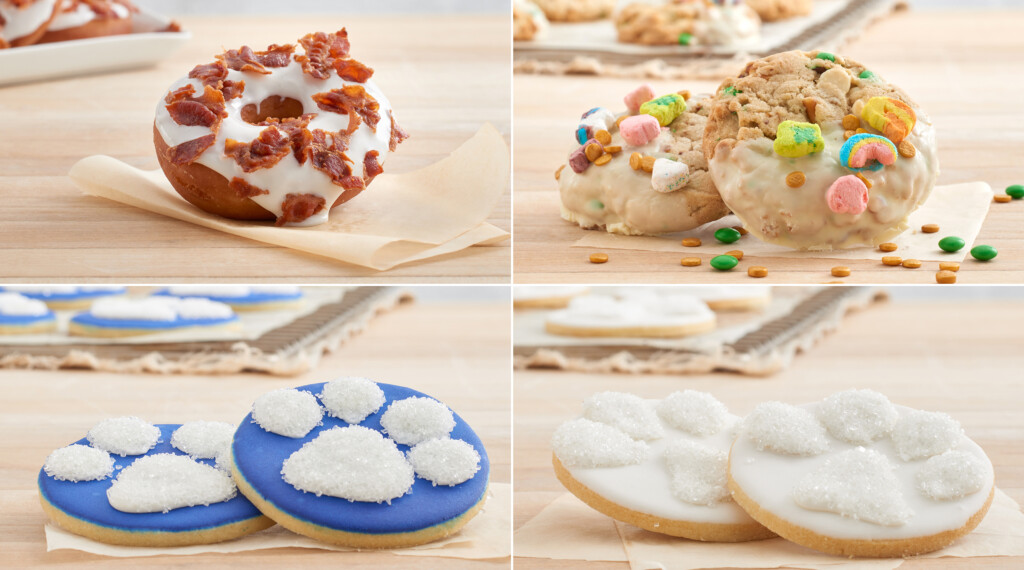 Landing on this look and feel was the right choice. We know that the brand would be reaching millions of consumers across the Commonwealth of Pennsylvania. This is just a drop of what they do. Stay tuned for plenty more of this work.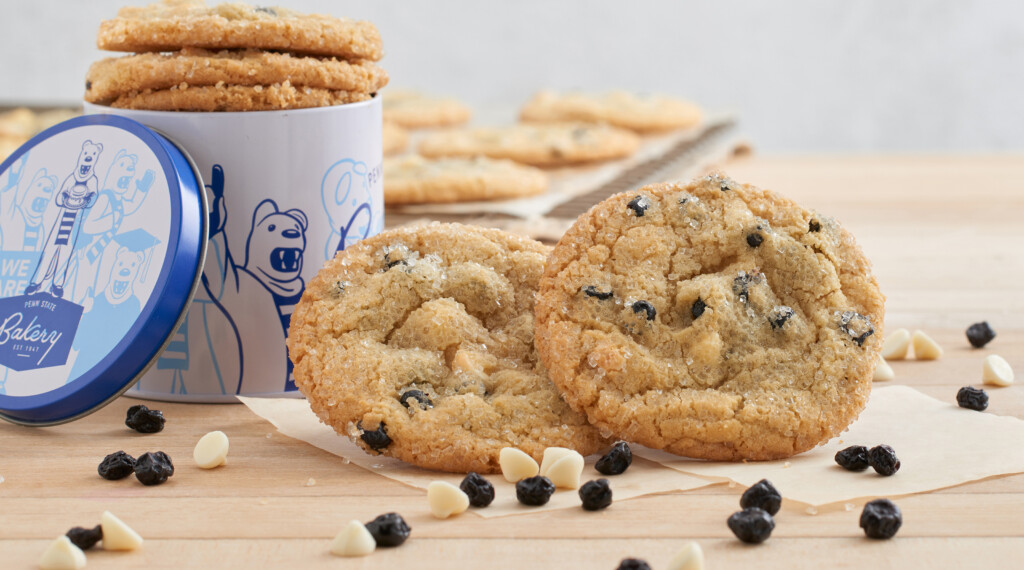 It was cool to have this image kick off the brand refresh as a double truck in the Nov/Dec Penn Stater magazine.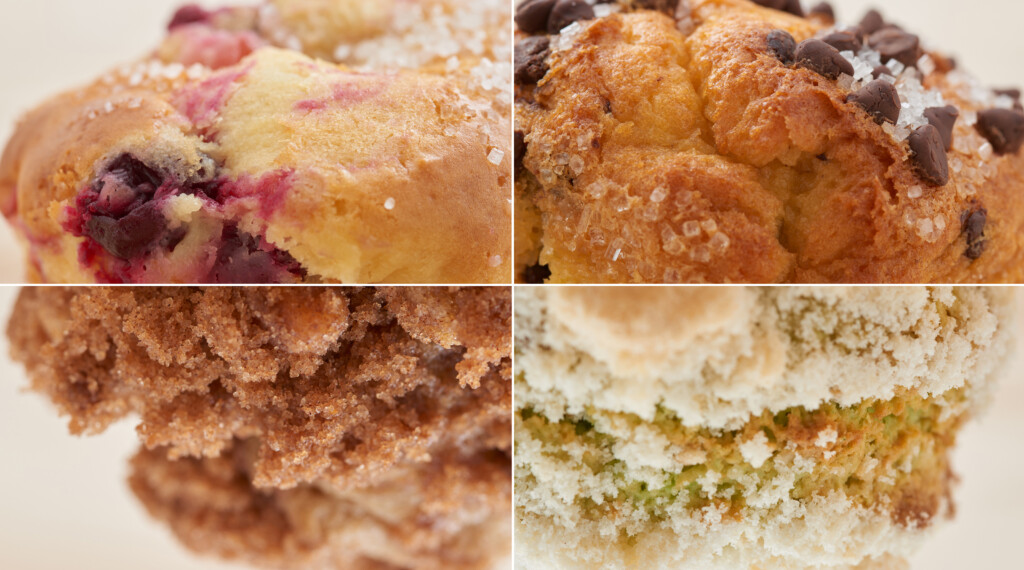 As I mentioned above, super fresh and has no preservatives.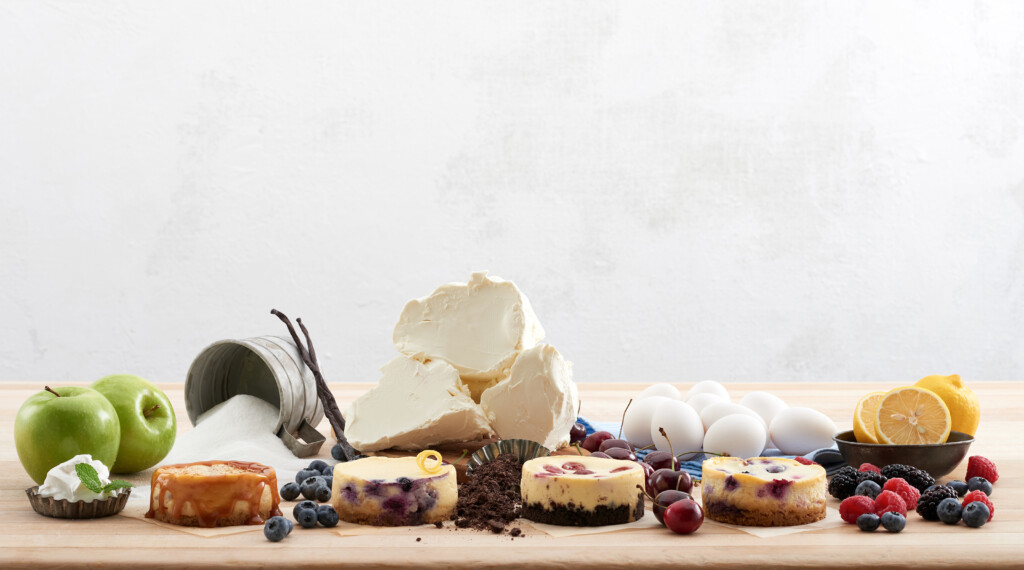 ###