Simon & Schuster
This was a super fun project I shot a few months back – The Mind Beauty Connection because it's finally released! We were contracted by Simon and Schuster to shoot the cover of Dr. Amy Wechsler's book. After meeting with Amy in her office on Park Ave., we confirmed the look, feel and style for the cover which was ultimately our focus. Our client wanted Amy to look natural, healthy, vibrant, confident, and beautiful, basically like herself.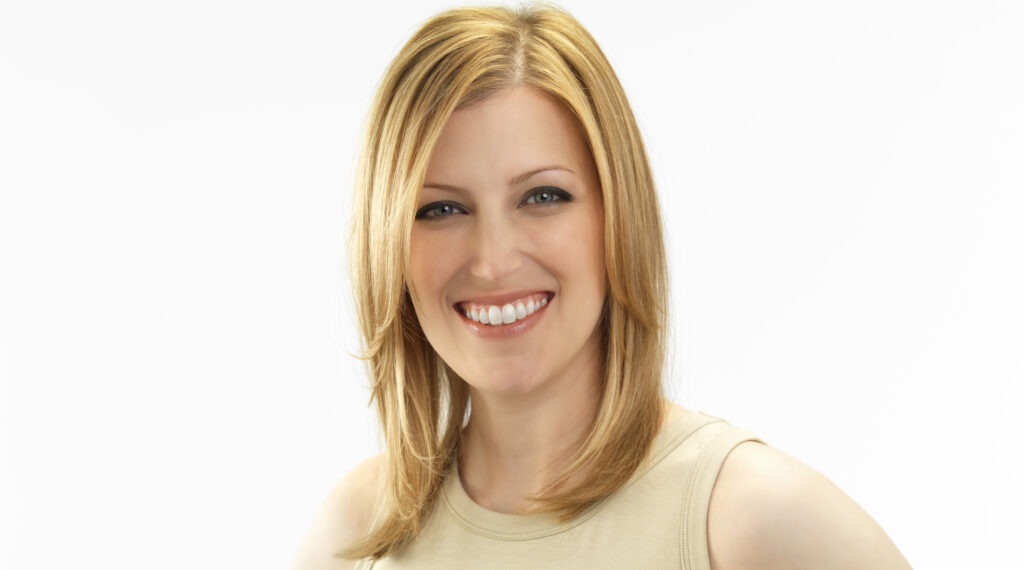 Make-up was minimal and mostly for camera work. All make-up was hypo non-allergenic and followed Amy's strict guidelines. Although we experimented with new looks for her hair, the best overall look was Amy's everyday style. Working with non-models always makes me wonder how a day is going to unfold. However, the long day with Amy was like working with a seasoned pro. She had great intuition and endurance not to mention the camera simply loved her.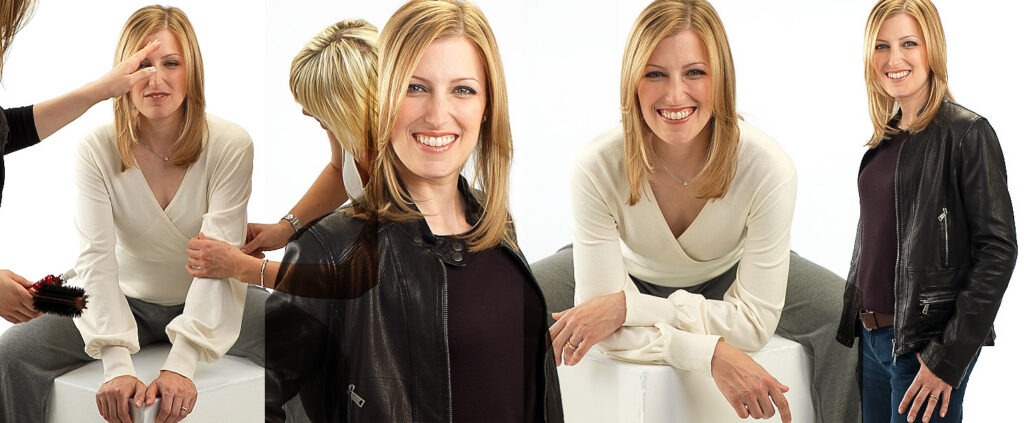 Here's an inside look at how the shoot went.
###