SMOKE – BEST JAZZ CLUB NYC
I delivered a file to Editora Abril, South America's Largest Publisher and owner of LOLA Magazine. They are featuring SMOKE "as the place to hear the best jazz in NYC".
In case you haven't had the opportunity to get to SMOKE on the upper west side… It's a great room for sound, food, and beverage.  There are few rooms that offer all three plus the 2nd to none hospitality of owners Paul Stache and Frank Christopher. This is not a tourist spot but a genuinely friendly NYC experience.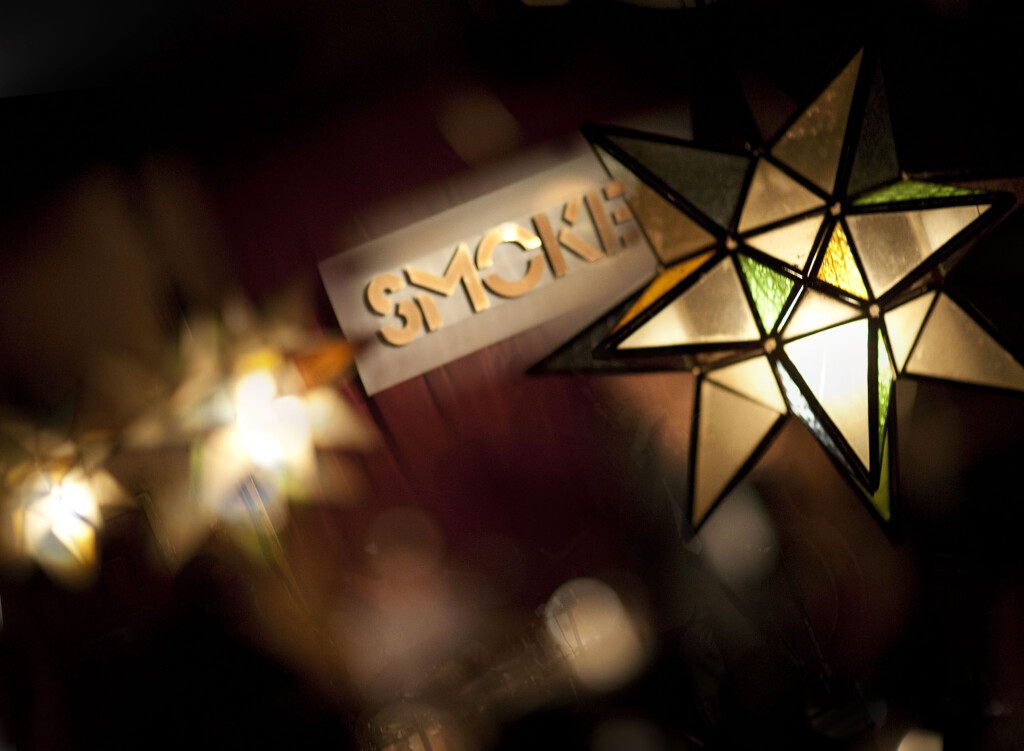 ###