Black Sun Studio – Sleek Design
State College, PA- Black Sun, a commercial arts studio specializing in high-end digital and film photography, has moved its operations into The L•A•B•B•, a new 9,500-square-foot creative arts building on East Beaver Avenue on the edge of downtown and one block from the Penn State University Park campus.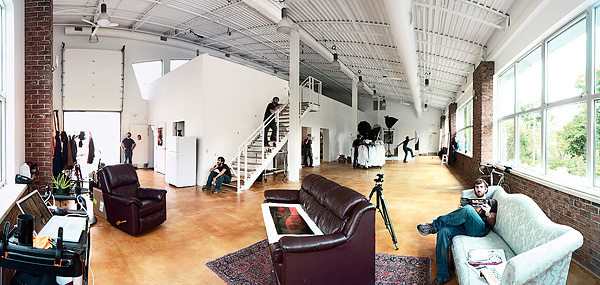 The L•A•B•B• emulates an urban-modernistic style that brings strong architectural elements utilizing contemporary details and industrial materials, to a viable working commercial building.  Buffered by complimentary landscaping, the silver-clad industrial steel building includes exposed brick interiors, 25-foot loft ceilings, and large 8-foot by 20-foot windows, an openness intentionally designed to promote a functional and free-flowing atmosphere where limitless creativity and inspiration can thrive.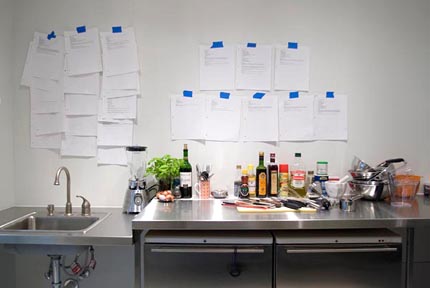 The main shooting area [photo above showing 8 sides of Dan and photo below: beth richards group] is 2,600 square feet of open space awash in natural sunlight, and versatile enough to accommodate any photo shoot.  Other features of the studio include a full kitchen, 1,200 sq. ft. (see a sneak peek) outdoor shooting area, ground-floor loading dock, and a production shop.  The open space of the studio is ideal for large-scale productions as well as for private special events.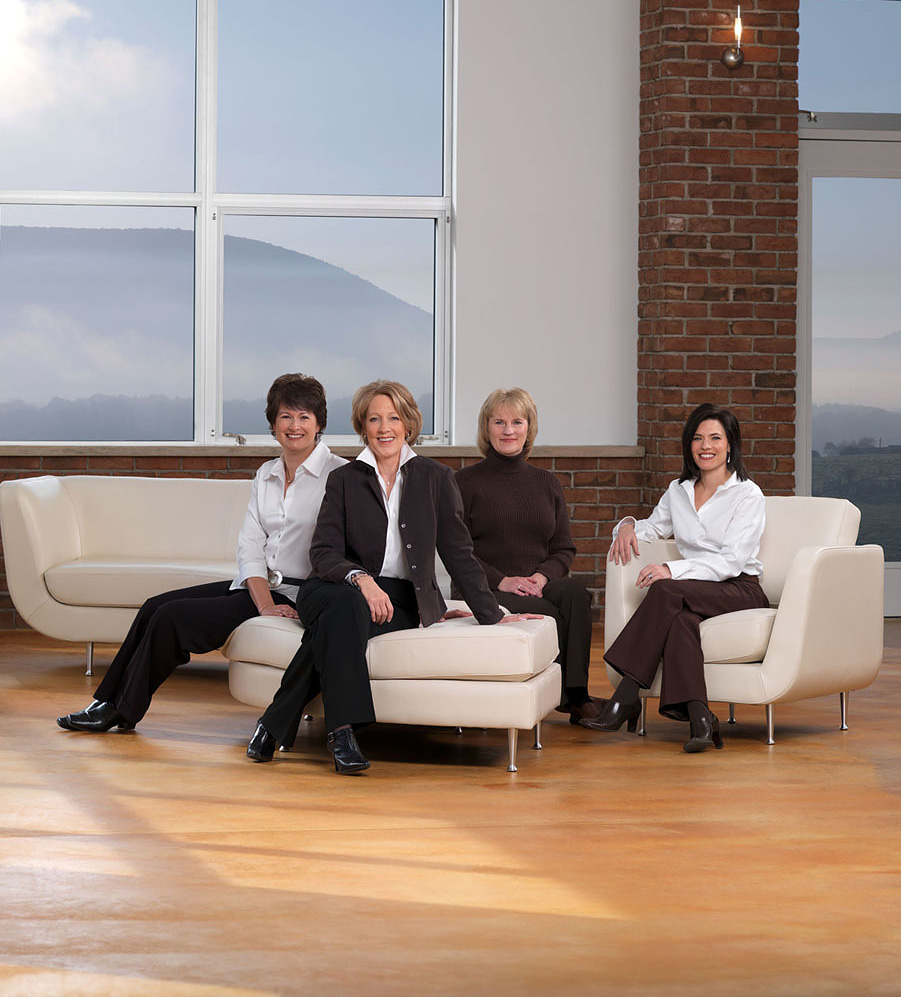 michael black, founder, creative director and principal photographer for Black Sun also designed and built the L•A•B•B•.  Black approaches photography as a means to solve technical challenges and simultaneously produce an artistic edge both in studio and on location.  Black is in demand to shoot architecture, food, products, and portraiture for many local and national clients.  Black Sun has been offering unparalleled quality and service to clients and customers both regionally and nationally for over a decade and is excited to expand in this distinctive location.
In the coming months, Black Sun will be host to various exhibitions, featuring local and national artists.  For more information regarding services offered by Black Sun including studio and event rentals, please contact the studio.
###